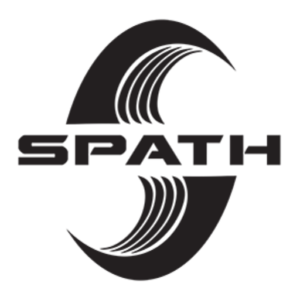 Spath is the result of over thirty years of experience in the design and construction of light alloy wheels and their distribution throughout the world.
Our philosophy is to offer the highest quality products, entirely built in Italy, with a program that also covers niche applications.
Our rims are manufactured exclusively with primary alloys and undergo the most severe tests: TUV, KBA and NAD approved, absolute guarantee of reliability, they are the result of continuous technological research.
Our 17 "to 24" wheels are built with the EH2, EH2 + HUMP profile, they are therefore suitable for the assembly on run-flat tires and non-run-flat tires; as well as on cars equipped with tire pressure monitoring sensors.
100% MADE IN ITALY
QUALITY IS EXCELLENT
We are convinced of the great importance of procedural controls in the various stages of production. Our production methods and the choice of the best materials play an important role in the development of innovative and safe products: it is our duty to produce at best to guarantee the highest level of safety for consumers. Pre-established procedures are followed at each stage of production, controlling temperatures, speed of mixers and cooling
Materials are ordered from certified suppliers;
The control of materials is carried out precisely;
All documentation related to materials is checked before their use;
We personally check the packaging and assembly of finished products, comparing a statistical sample of each batch with the technical specifications;
All data related to each lot are archived for possible future consultation.
"Think better,
try better,

makebetter and different

"
I nostri cerchi in lega leggera sono ideati, progettati e prodotti interamente nella sede di Gorlago, in provincia di Bergamo. Siamo molto orgogliosi di dire che il nostro prodotto è 100% MADE IN ITALY. 
Realizziamo una vastissima gamma di modelli per autovetture, furgoni, Suv, Van, fuoristrada e trailers.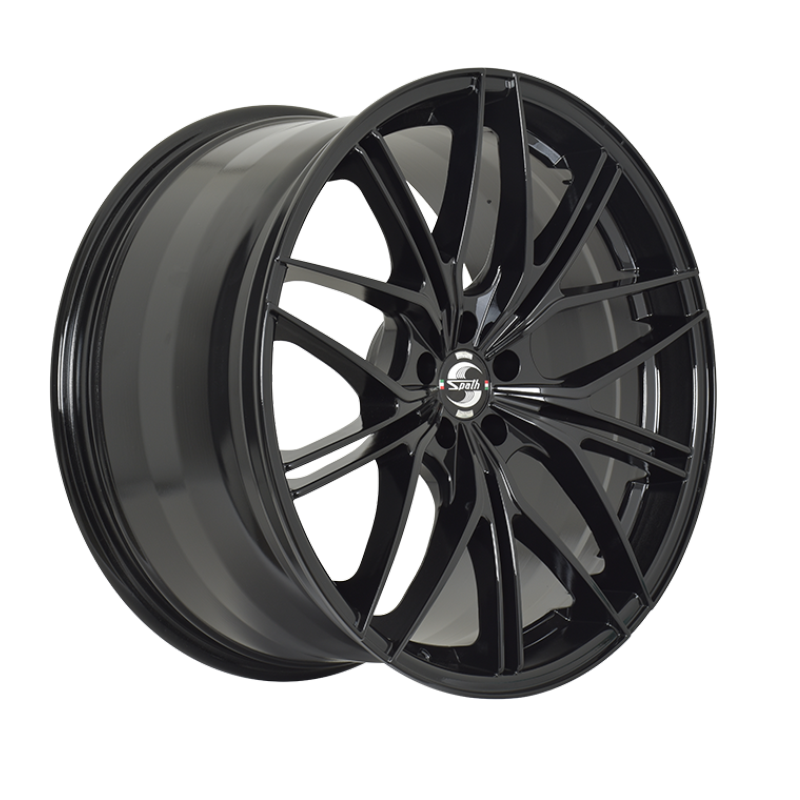 Spath is the first Italian company in terms of number of TUV / KBA approved products for the very demanding German market, obtaining a quality level capable of passing the most strict tests, ensuring its product flexibility combined with the high productivity that distinguish it.During the production cycle, other tests are also performed, such as alloy analysis and dimensional checks.Extreme attention is given to the finish of the product. Thanks to its quality level, Spath can maintain its commitment to development and expansion on major world markets.
Research and innovation are our starting points. For Spath, innovating with style is a necessity. Each wheel is studied, modeled and manufactured while paying attention to every single detail.Customization as a starting point becomes a fundamental and essential aspect. Here the Spath style is born